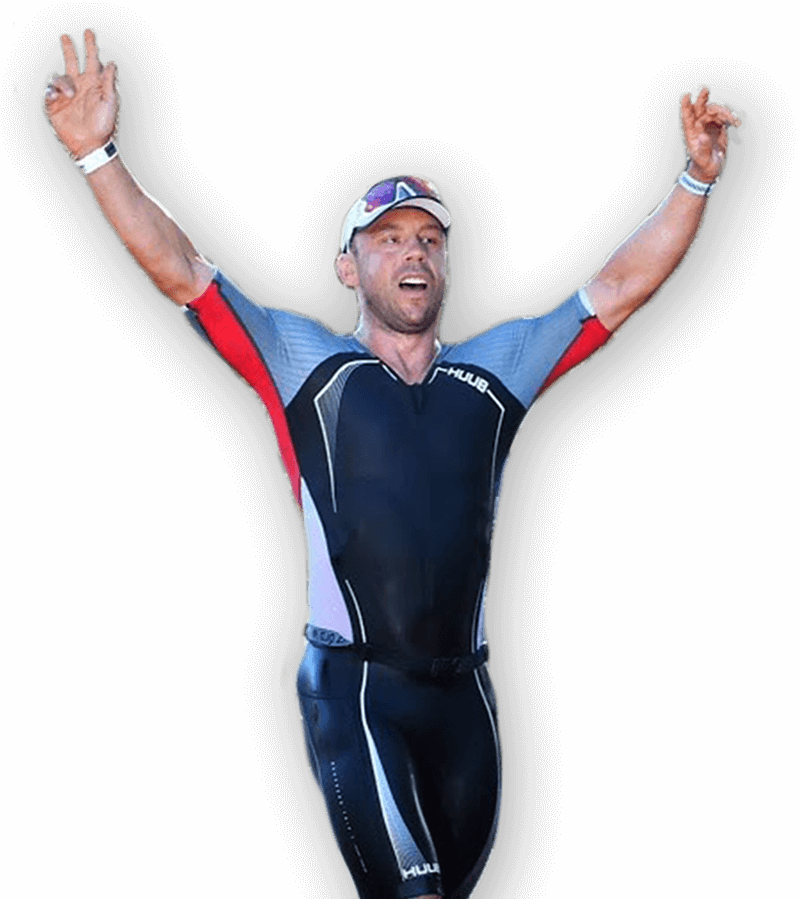 Steve Ledger
I used the Athletica training coach in preparation for my first Ironman Triathlon race. Athletica was able to generate a complete periodized training plan right up to the race date.
Athletica was intuitive and easy to use. I found the program seamlessly integrates with my training devices and computers. Workouts are automatically uploaded once completed with the ability to also adjust the uploaded data and include additional contextual information to provide a more complete picture of my training progress.
I was impressed with the real time, adaptive nature of the program. My future workouts were continuously updated based on my compliance with the planned training and other entered contextual factors.
THE END RESULT?
A SUB 10HR DEBUT IRONMAN IN KONA-LIKE CONDITIONS, 6TH OVERALL AGE GROUP FINSHER AND A WORLD CHAMPIONSHIP SLOT FOR 2021!
Nicole Walker
When I first started working with Athletica, I was a brand new Mom and I wanted not only to get back to training and racing but to improve upon where I left off.
The work smarter, not harder approach meshed well with striving to maintain balance between my triathlon goals and family life.
I love that every session has a specific purpose and know I'm not spending unnecessary time away from my little guy. Following this program, just 9 months after giving birth, I raced a PB at Ironman Arizona and qualified for Kona. Thanks Athletica!
1ST AMATEUR, IRONMAN ARIZONA
7TH OVERALL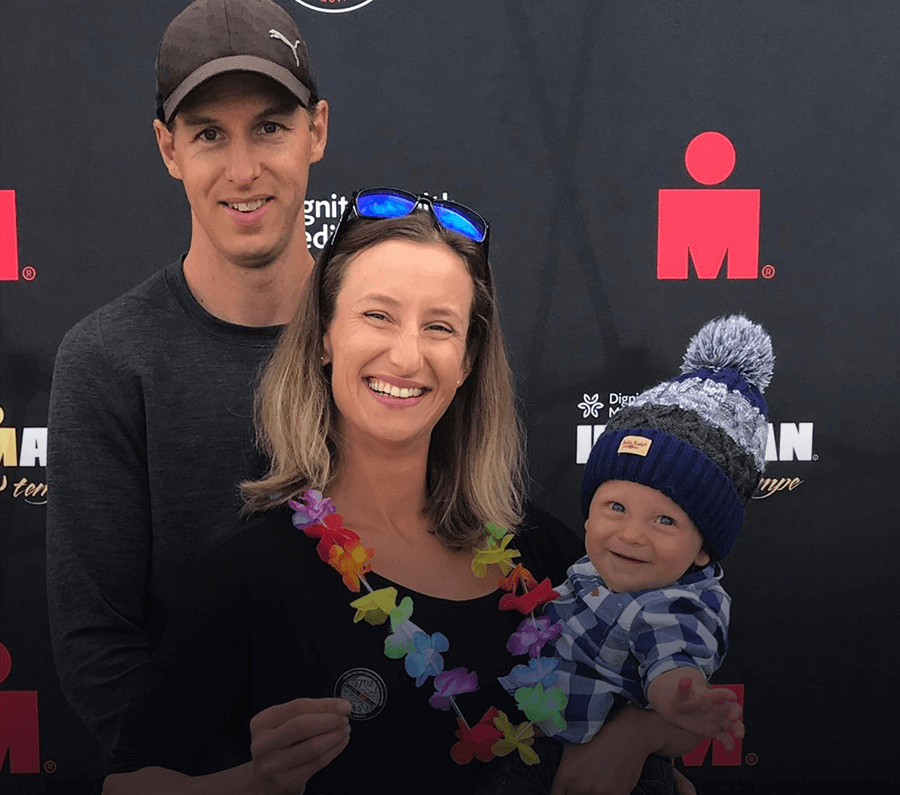 "IT IS NOT EASY NOR GIVEN TO KNOW THE RIGHT DIRECTION."
Andi Bocherer
PRO TRIATHLETE & COACH
IRONMAN CHAMPION
11X IM 70.3 CHAMPION
5TH PLACE KONA
IRONMAN EU CHAMPS
Cindy Maloney
"I have been using Athletica for over 7 months now and am extremely happy with the improvements that I have seen in all three disciplines – I have never felt stronger and fitter than I am now!
I love how the software takes the guesswork out of training – if I go out too hard on a session (or too easy), or if I skip a session, my training plan is updated accordingly to ensure that I am on track to reach my fitness and race goals. Each workout is described in detail with specific heart rate, pace and power guidelines and once I have completed a session, it is automatically uploaded from my Garmin device. It couldn't be any easier!
I would highly recommend Athletica to any triathlete who wants a dynamic plan that will help them improve their performance and meet their specific goals."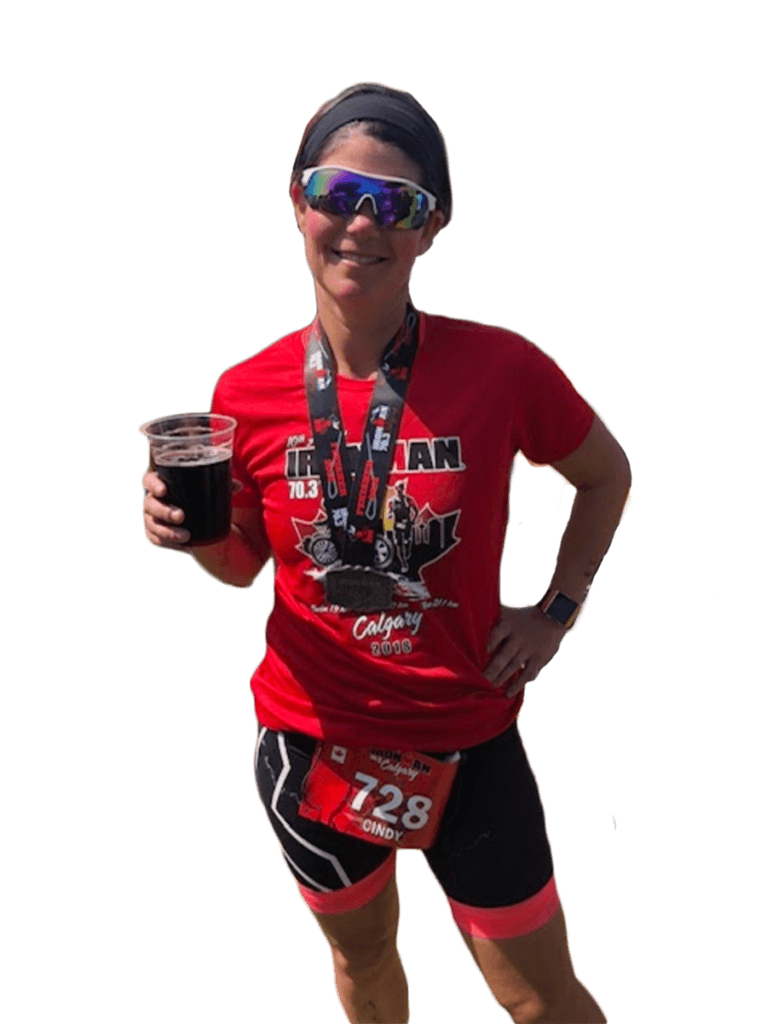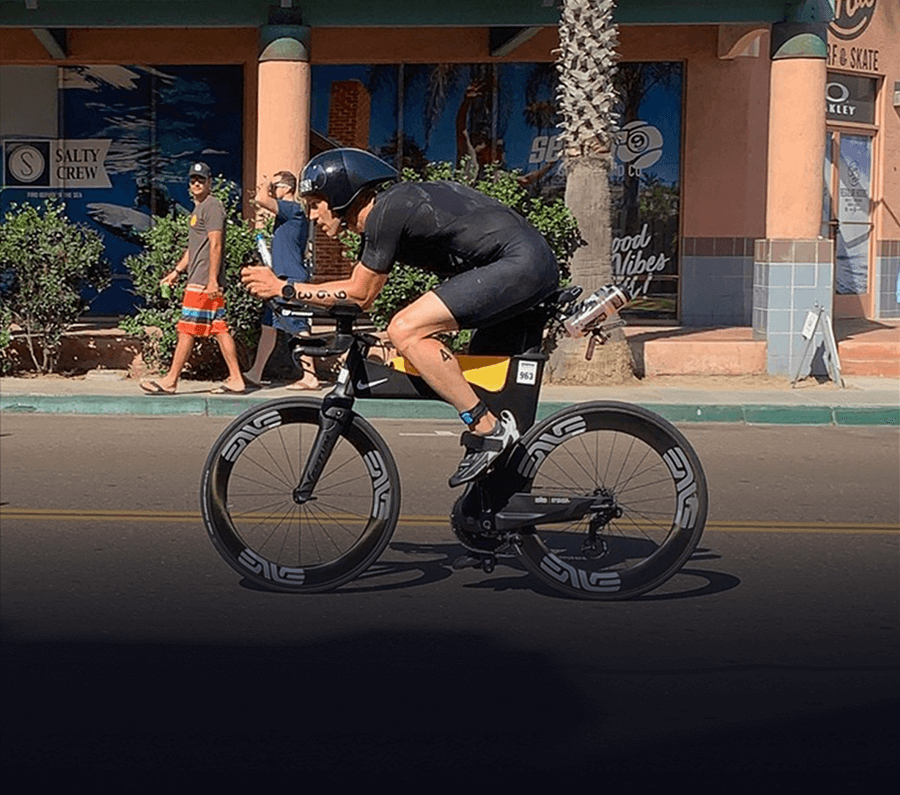 Aaron Geiser
During my time competing as a triathlete I have learned to embrace the science behind the sport. Athletica is a program that combines science and technology to give you a customized training program geared towards your individual race goals. The AI will challenge your aerobic endurance and your anaerobic capacity while knowing when to back down for a recovery or lighter training day.
The designed plan allows you to concentrate on the workout to get the best out of yourself. I have seen personal improvement in all three phases of the sport while decreasing injuries using Athletica. Athletica does the thinking for you so you can focus on the day and perform your best.