BUILT ON THE
Shoulders Of Giants
By merging expertise in the fields of exercise science, athlete training, and fitness technology, our team at Athletica AI is driven to deliver the most advanced AI workout plans and intelligent training plan tailored for each athlete.
Athletica is moving the science of training forward in collaboration with great industry partners including: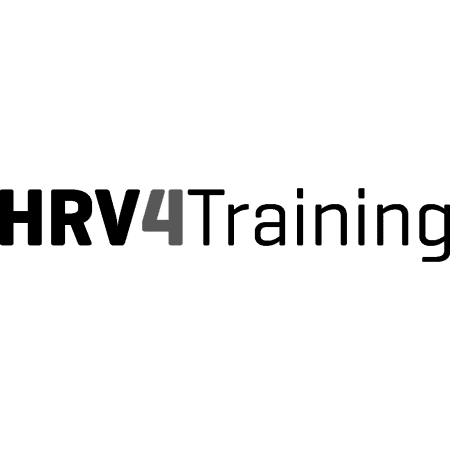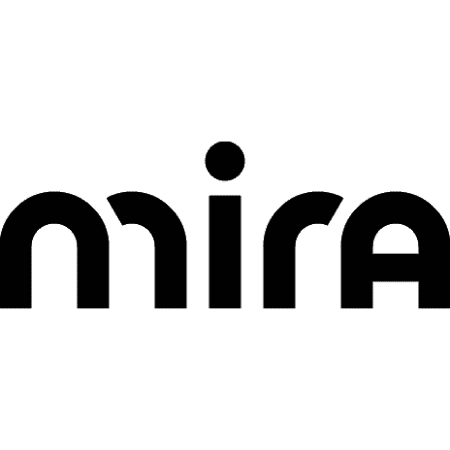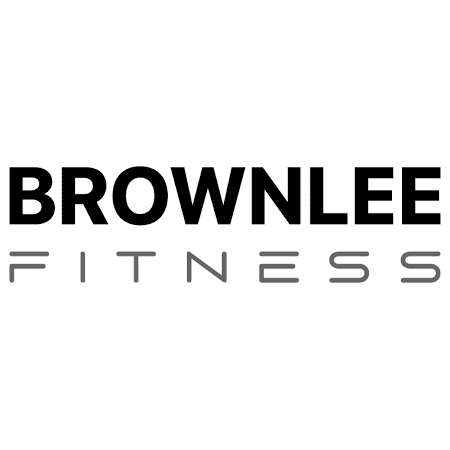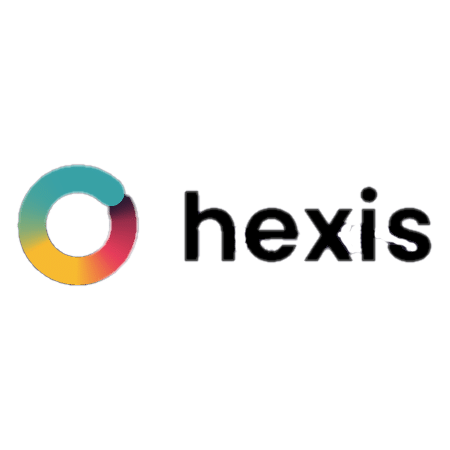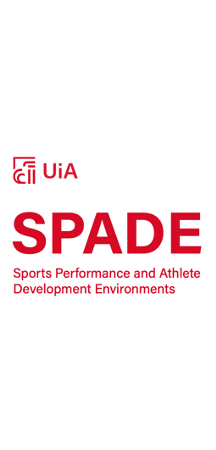 "Can we combine technology with the first principle exercise science to automate many of the heavy lifting jobs that frustrate coaches?"
In 2015, Paul contemplated the potential of AI fitness coaching during a podcast. Listening in was Steve, a software engineer and triathlete training for the Kona Ironman. Intrigued by the idea of combining coaching methodologies with technology, they connected. Five years later, with the commitment of a brilliant team, Athletica AI was born.
Comprised of sport scientists, dedicated coaching experts, computer scientists, and mathematicians, our team's mission is to address and answer your pivotal training program inquiries and optimize your performance.
"What training should I do today?"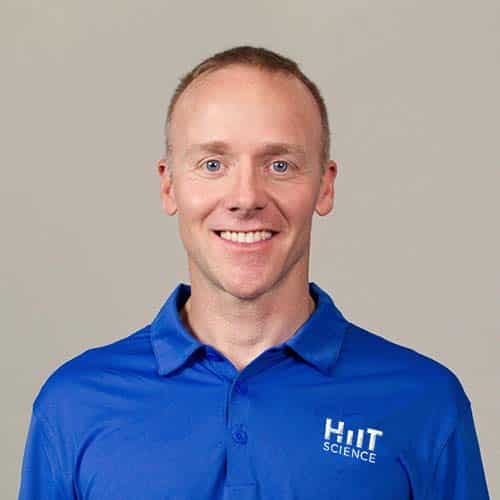 Paul Laursen, PhD.
Co-Founder and Head of Product
Paul has more than 30 years of experience as an athlete, coach, and scientist. He's published over 140 refereed manuscripts, has more than 14000 citations, and is co-founder of the parent company HIIT Science. Paul remains active in research through both Athletica, as well as basic science research through his Adjunct Professor role at AUT University (New Zealand). He was the former lead Performance Physiologist for High Performance Sport New Zealand for London and Rio Olympic cycles, and is a lifelong athlete, having now completed 18 Ironman triathlons.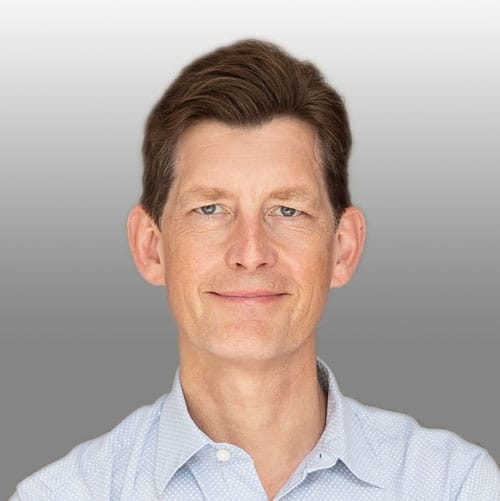 Mark Bridges
CEO
Mark brings over 30 years' experience in business, technology, and start-ups to Athletica. His background in growing consumer and B2B subscriber businesses along with building commercial partnerships will help Athletica reach its goal to become the leading training intelligence platform. In addition to being a passionate amateur triathlete, Mark loves the data, be it his own training data on Athletica or the company performance data: you have to measure and interpret in order to improve!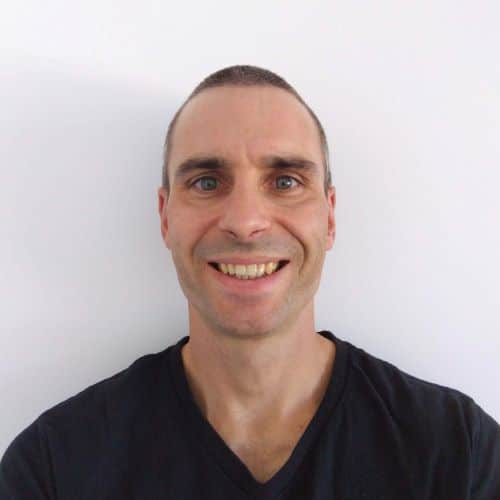 Stephen Brown
Co-Founder and Lead Software Engineer
Steve has lead development of Athletica from day 1. Steve has the perfect blend of practical and technical skills, which has allowed us to bring this technology to life. He knows modern exercise physiology from a practical standpoint, having used the technology to his advantage to help him to perform a sub-10h Kona Ironman. His history as a web development expert extends 15 years, with particular experience in modern PHP frameworks. Steve has quarterbacked the task of linking the HIIT Science principles to Andrea's backend mathematical formulations to bring Athletica to life.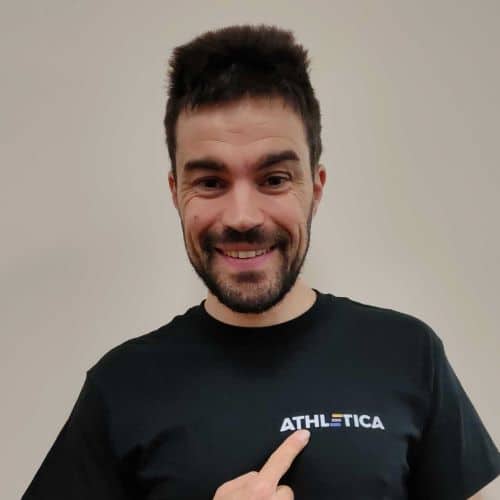 Andrea Zignoli, PhD.
AI Data and Sport Scientist
Andrea leads the backend logic development of Athletica. Are you wondering why Athletica is changing its recommendations for your next training session? The answer stems from Andrea's work. Andrea currently holds a post-doc position at the University of Trento, where he investigates human movement using a modelling approach. His models are derived using a blend of first-principle logic, the HIIT Science principles, along with a pinch of modern machine learning methods.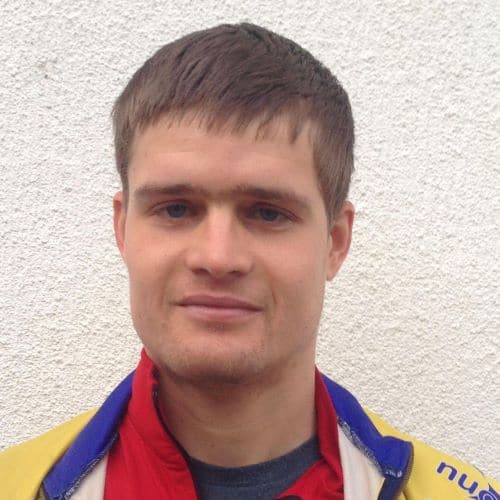 Bence Tamás
Software Engineer and Data Science Expert
Bence has more than 5 years of experience with data science technologies and modeling, including projects in the field of sport science. Bence is the critical bridge between our front and backend systems. Using his experience in the Python language, he works closely alongside both Andrea and Stephen to allow the developed models to be applied to you, the athlete. Additionally, Bence is an enthusiastic high performance rower in the Hungarian program.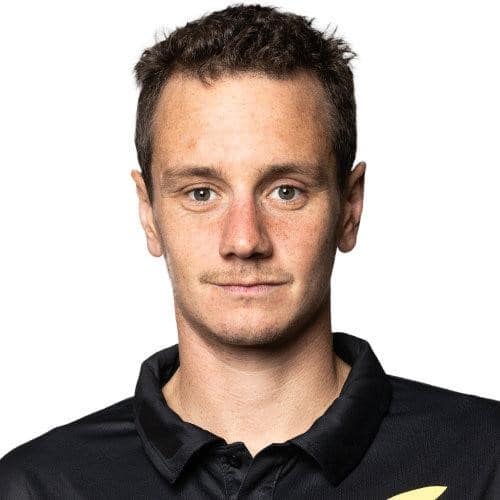 Alistair Brownlee
Athlete Testing, Advisor, and Ambassador
Alistair is a Double Olympic Triathlon champion and lifelong endurance athlete who is passionate about the role technology can play in making all of us lead fitter, healthier and faster lives. He has spent a career trying to maximise his own performance and is excited by the opportunity Athletica has to bring world class coaching know-how to everyone; athletes and coaches alike.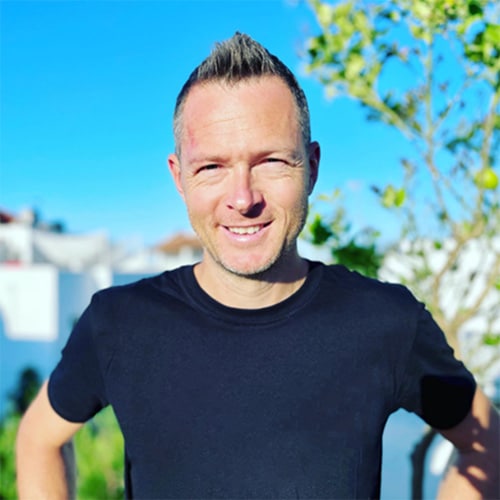 Martin Buchheit, PhD.
Product Expert
Co-founder of HIIT Science, Martin is a sport scientist, strength and conditioning coach, and formerly head of performance for the Paris Saint-Germain Football (Soccer) Club. With over 180 scientific publications and more than 16,000 citations, Martin's work with HIIT Science has massively contributed to the foundation principles applied by Athletica today. Martin leads performance intelligence research for Kitman Labs, is co-founder of Sport Performance & Science Reports, and is an endurance athlete himself with a personal best time of 2:54 in the marathon.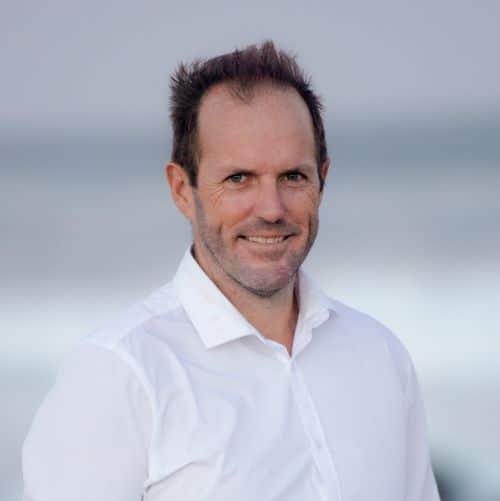 Dave Yuill
Marketing and Analytics
Dave has over 20 years experience in marketing & analytics with a passion for turning data into insights. He holds an Honours Degree in Marketing and is also a qualified Primal Health Coach. His other passion lies in coaching and running, where he coaches runners and has himself completed over 35 marathons and 20 ultra-marathons. Dave's focus for Athletica lies in driving sales strategy and supporting marketing and business strategy for Athletica.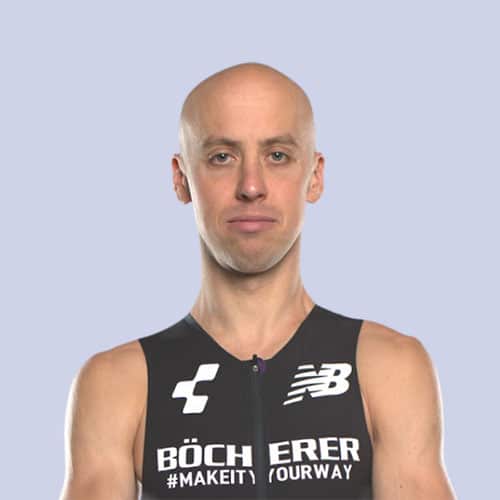 Andi Boecherer
Athlete Testing, Python Programming, and Ambassador
Andi serves across multiple and varied roles for Athletica. In addition to being one of the greatest long distance triathletes in the world, Andi's background in mathematics has put him to work alongside Andrea in the Python language to ensure that mathematical models driven by the Athletica backend reach real world training solutions and optimal performance for athletes.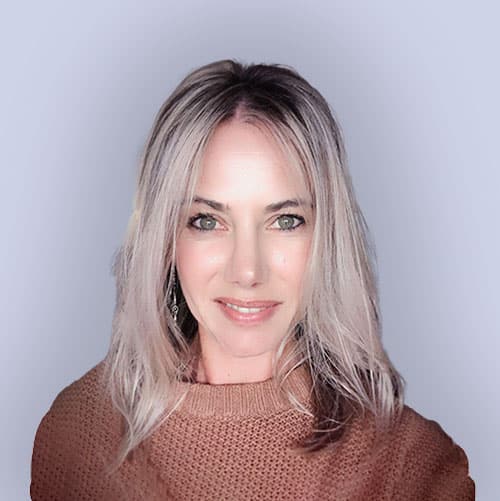 Santa Yuill
Marketing Strategy, Implementation and Content Creation
Santa has over 18 years of business and entrepreneurship experience, understating the importance that marketing plays in creating and sustaining brand health. Her passion resides in marketing, social media, graphic and web design. Her roles for Athletica reside in driving marketing strategy, implementation and content creation. Santa is also an enthusiastic runner who loves the trails and has completed various marathons and ultra-marathons.  In 2019 she completed the Comrades Ultra-Marathon.
Sign up for our newsletter