Train Smarter
not harder
Athletica is an AI coach that creates an individualized training calendar to answer the athlete's question, "what session should I do today?"
By connecting your workout data through Garmin or Strava, Athletica is able to constantly adapt your workouts so you hit your race or training goals in optimum form, enabling you to train smarter, not harder.
For Athletes
For Coaches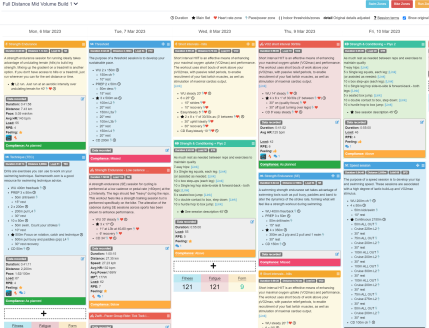 Get Structure And

Flexibility
Athletica is a premium science-based coaching platform that adapts to your current sport, fitness levels, goals, training sessions and life, allowing you to reach new levels of health and performance you never thought possible – all at an affordable price of as low as $15.75/month (with an annual plan).
backed by
science

.
driven by
passion

.
adapted for
you

.
"If it's rooted in great human relationships, on-the-ground everyday decision making, backed by the best physiological prescriptive science, then that's about as good as it can get."
Alistair Brownlee
2x Olympic Triathlon gold medalist
2x Triathlon World Champion
2x World Team Champion
4x European Champion
What our athletes are saying
Love this! I'm really enjoying the training program and having an adaptable plan.
I'm most of the way through the test week and I'm blown away by how the platform works. It feels good to be back into structured training and I'm excited to see the plan (and my fitness!) evolve over the coming year
Love this feature brings a hole new element to AI. Thanks and keep up the great work!
I ran a hilly half-marathon today. I did a PB (just under 1h25) 🙂 I ran by power btw, very convenient with the hills, the wind, etc. Last part of the race by feel 😀 Very good sensations! My first 2 weeks of training with Athletica were great!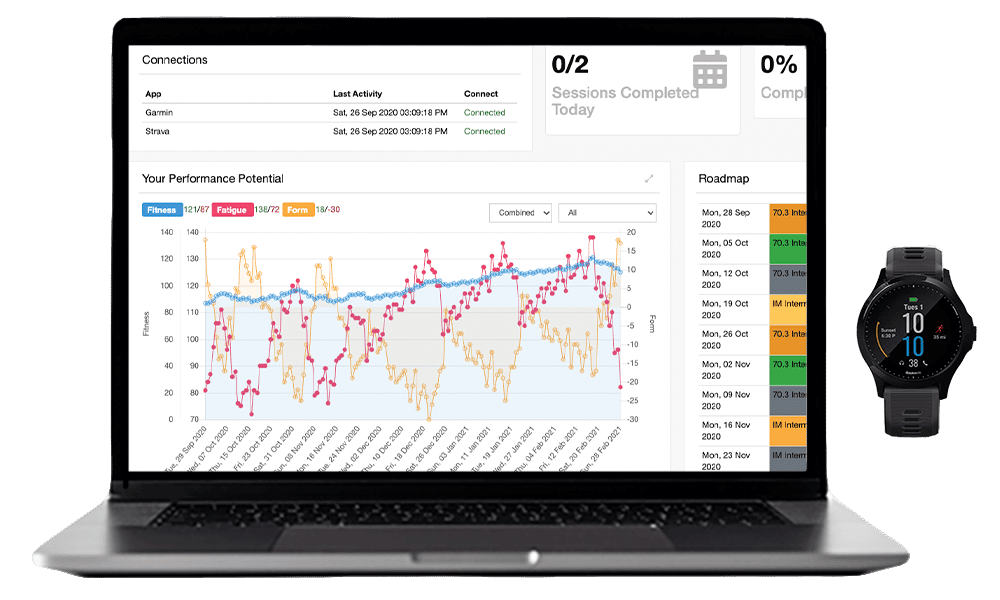 plans for coaches and athletes
$15.75/mo. annually or $19.95/mo. monthly gets you:
Periodized expert plans up to 7 months in the future

Automated training zone calculation

Individualized training catered to your ability

Daily dynamic training load adjustments

Moveable sessions in accordance with your context

Multiple training session options with Workout Wizard
Free to coaches who can absorb or pass on athlete membership fees:
Periodized athlete programming up to 7 months in the future

Automated athlete zone calculation

Individualized athlete training catered to ability

Daily dynamic training load adjustments

Training drill library for key session variety with Workout Wizard


Analysis and communication portal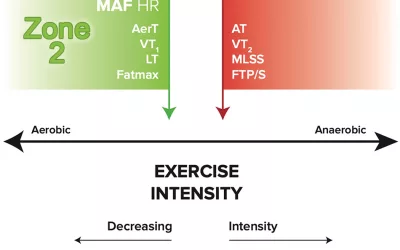 The post features a comprehensive guide on Zone 2 training. Learn about why its import from a health, performance and longevity standpoint.
read more
Sign up for our newsletter