Experts agree that its the training that gets done that makes the difference. The plan is really just the plan, and this is why we monitor with wearables. Athletica provides a flexible and dynamically-adjusting expert training plan for multiple races allowing you to achieve levels of fitness and performance you never thought possible.
Get your first 2 weeks free. No payment card required.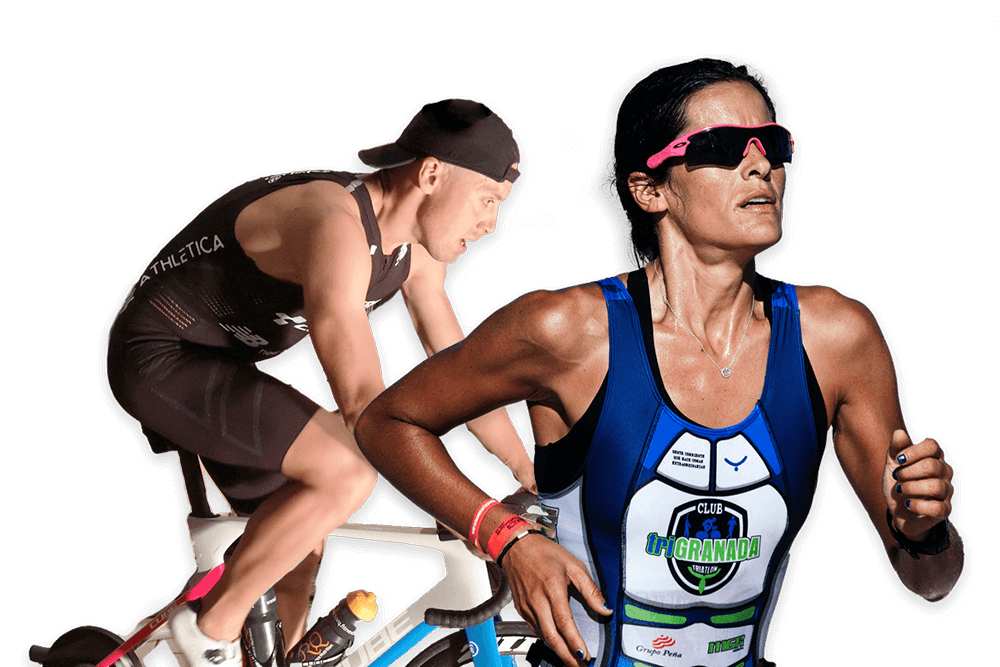 You need a quality training plan
Weekend warrior or elite athlete, you want to push your own levels of ability. To do so, you need an expert plan. But elite level coaches often cost a fortune.
Leverage Athletica's Workout Wizard

Whatever sessions have come before us, Athletica's load optimizer alongside its proprietary Workout Wizard is there to help you and your athletes select the best session for the day to suit the context. Get the right session for the job every time!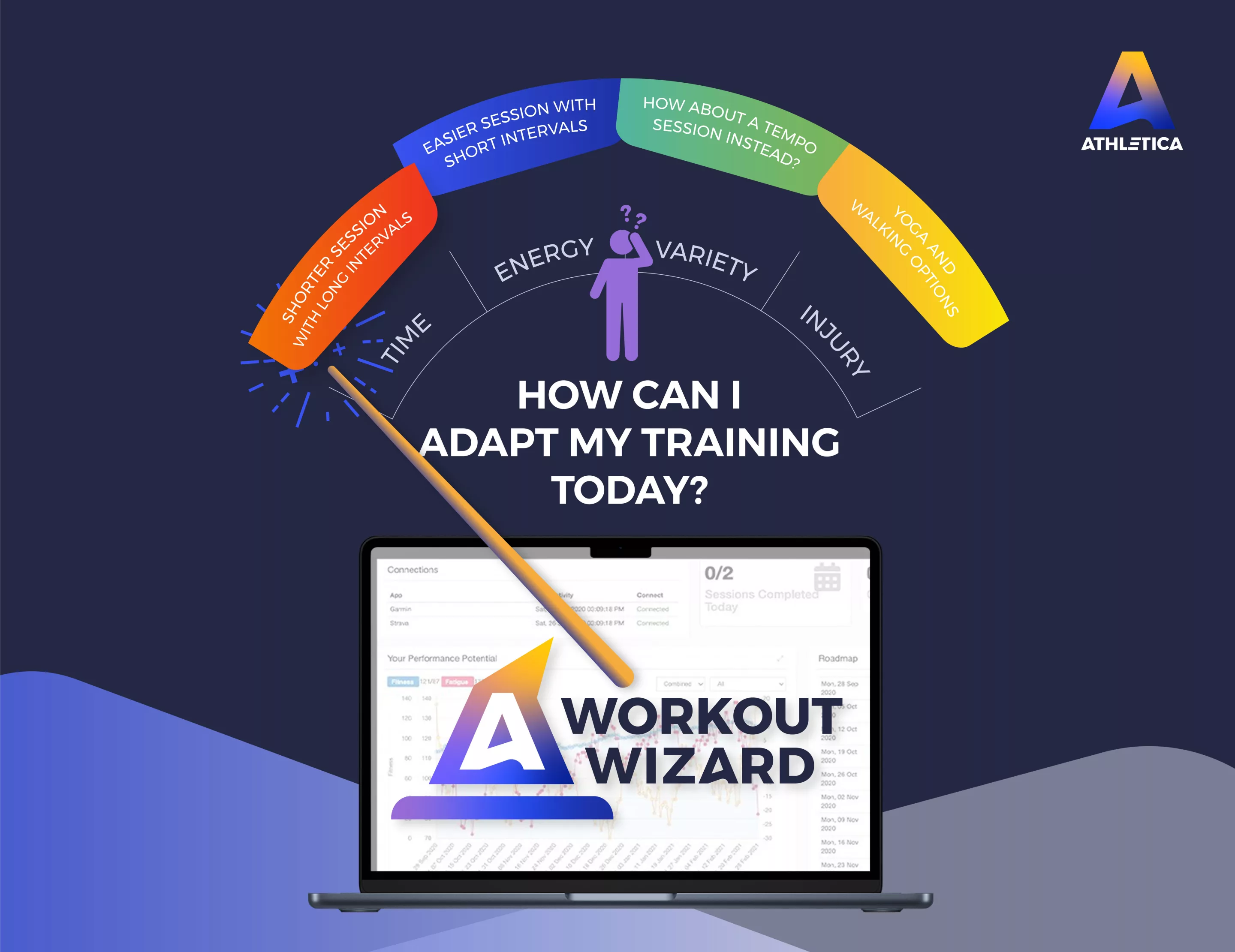 Affordable Premium Coaching Plans
Athletica is a premium coaching plan that adapts to your current sport, fitness levels, goals, training sessions and life, allowing you to reach new levels of health and performance you never thought possible – all at an affordable price of $20/month with your first 2 weeks free.
Athletica works best when athletes connect their workout data via Garmin or Strava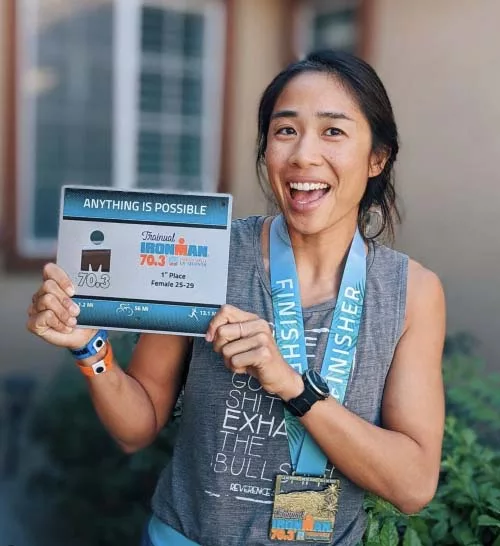 The program was great!
I actually followed the Athletica plan and recently competed in Indian Wells 70.3 — got 1st in my age group and 3rd overall female!
~ Chi Pham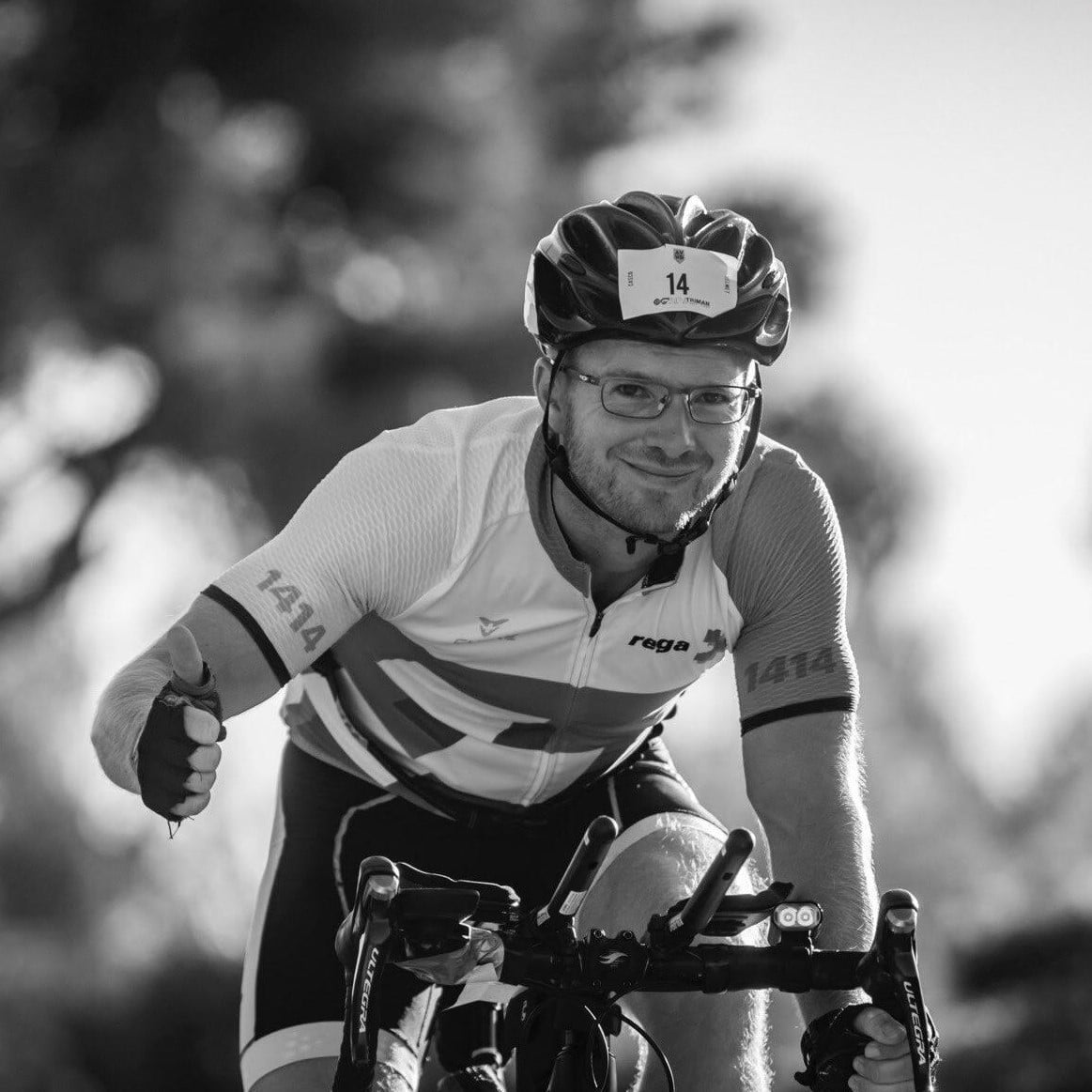 Made new breakthroughs and personal bests in all 3 disciplines!
I've been training and doing Ironman races for the past 5 years and planning training for 3 different sports at the same time isn't easy. Last year I used Athletica and made new breakthroughs and personal bests in all 3 disciplines. Athletica makes training easy and effective and takes the thinking and guesswork out of the equation so you can focus on the important stuff. So thanks for the great work and providing us with an amazing tool!
~ Michael Gaille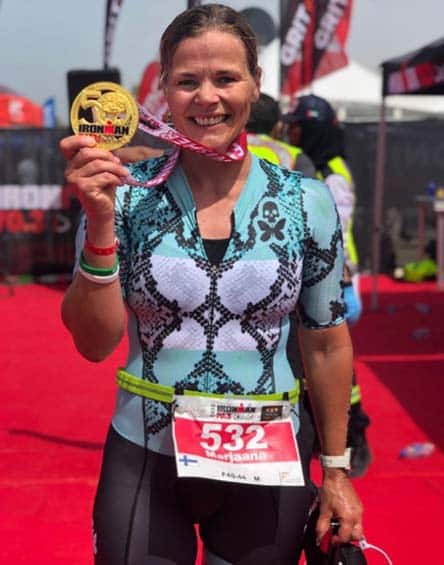 Team work makes the dream work! I am super stoked and honored to be part of the Athletica team.
Athletica is a bridge between sports science and practice, using HIIT science principles and intellectual technology to allow athletes reach their absolute best on the race day.
I started using Athletica already last year, but was still deep in the depths of overtraining. In June, I was told by my doc that I needed a long detraining period. That turned out to last for 6 months. In November I returned to triathlon training, started using Athletica with the guidance of their founder and CEO Paul Laursen, PhD, sports scientist, coach and all around amazing human.
What is mind blowing is that half a year ago my heart rate wanted to jump to 150 running slow at 6:15-6:30 pace and one year ago I was barely jogging at 6:45-7min/pace with an HR of 150+ and massive headaches after. Now: strutting 4:45 -4:50min/km with stable 148-152 bpm feeling strong.
~ Marjaana Rakai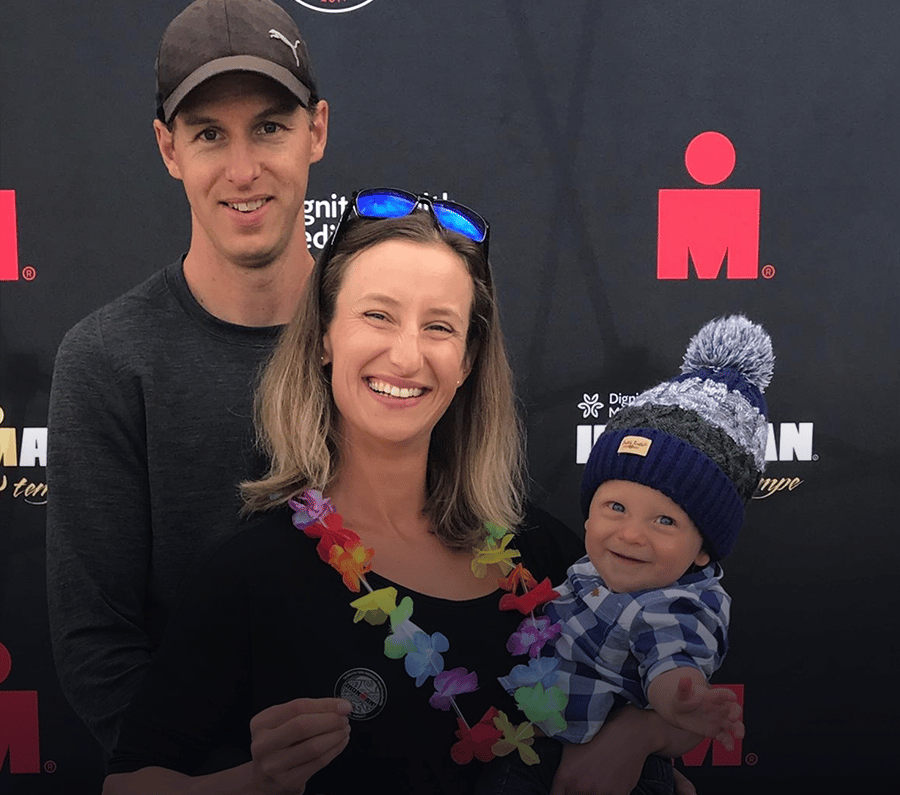 I love that every session has a specific purpose and know that I'm not spending unecessary time away from my little guy.
When I first started working with Athletica, I was a brand new Mom and I wanted not only to get back to training and racing but to improve upon where I left off.
The work smarter, not harder approach meshed well with striving to maintain balance between my triathlon goals and family life.
I love that every session has a specific purpose and know I'm not spending unnecessary time away from my little guy. Following this program, just 9 months after giving birth, I raced a PB at Ironman Arizona and qualified for Kona. Thanks Athletica!
1st Amateur Ironman Arizona | 7th overall
~ Nicole Walker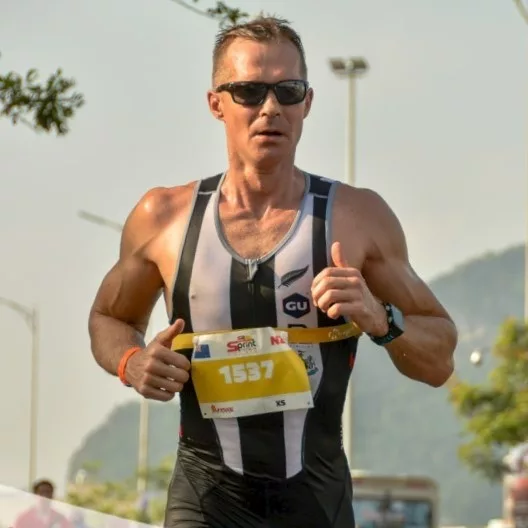 I won my age group and just snuck in as the series winner
I wanted to let you know I won my age group and just snuck in as the series winner of the sprint distance at the People's Triathlon series in Auckland. I started out mid field or maybe top third a couple of years ago and have steadily improved, despite getting near the top end of the age bracket. So big thanks to Athletica and all the hard work on the system.
~ Vaughan Watkins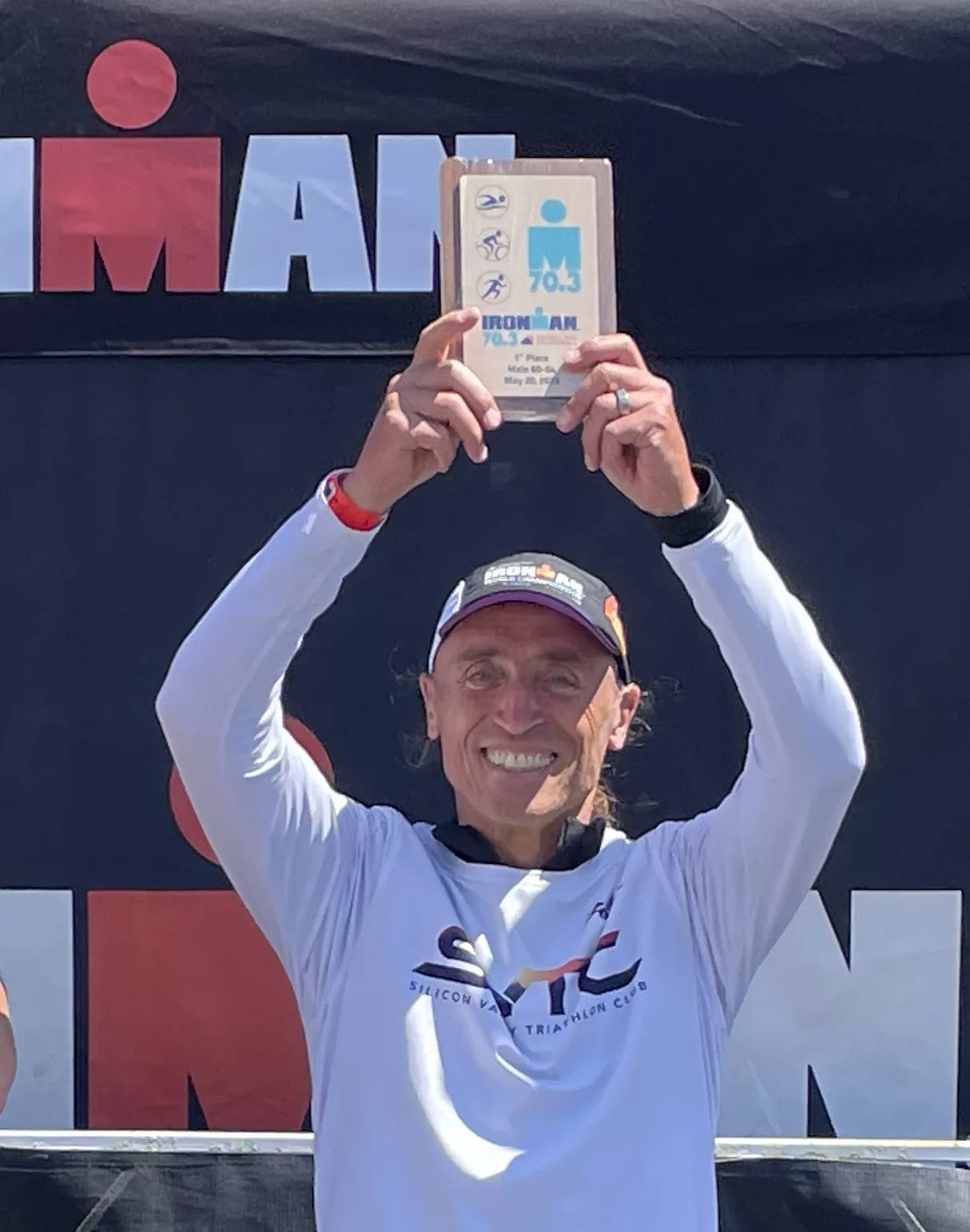 Athletica.ai training made it happen
I won my AG at Morro Bay 70.3, and I will race 70.3 WC in Lahti, Finland, my 4th 70.3 WC in a row, but it is the first time I won my AG in a 70.3. I just changed AG this year, and it helped, but Athletica.ai training made it happen.
~ Jerome Guionnet
Get
Structure

And

Flexibility
Elite athlete or weekend warrior – life gets in the way of the perfect plan. Athletica provides a training plan, adjusted when sessions are missed, completed above or below the prescribed training and tailored
to changes in your daily stress levels
Coach In Your Pocket
Athletica assesses your current fitness level to prescribe a detailed individualized training plan for your event, including peaks for preparatory races along the way.
Backed By Science
Using your smart sensor, your plan is adjusted daily based on your training. The principles follow the HIIT Science guidelines using adaptive training intelligence.
Adjusts To Suit You
Athletica offers a personalized training plan that adapts to suit your sport, fitness level, daily fatigue, and changing physiological status so that you stay on track.
For $20.00/month you'll get everything you need to perform at your best.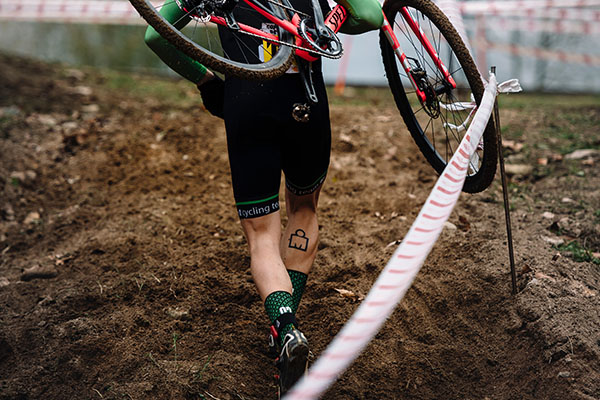 Your expert plan is customized to your ability and time availability using Athletica's SmartCoach AI, and builds you an expert plan accordingly for up to 7 months in the future.
DYNAMIC ADJUSTMENTS AS YOU GO
As you train, Athletica listens and learns and makes adjustments in your training load with what it feels will allow you to gain fitness optimally.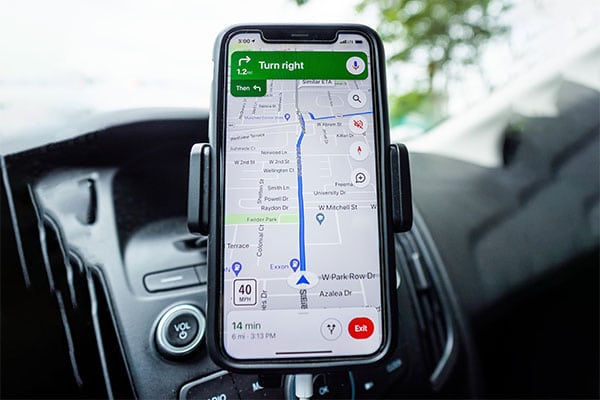 SPORT Specific Training Plans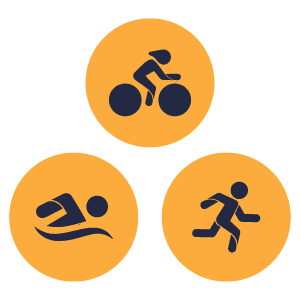 TRIATHLON
Training plans for :
Sprint Distance
Olympic Distance
Half Distance
Full Distance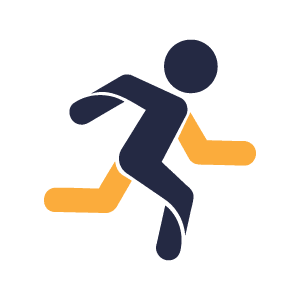 RUNNING
Training plans for:
5k
10k
Half Marathon
Full Marathon
50k Ultra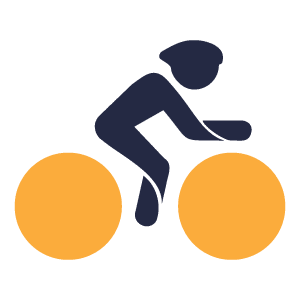 CYCLING
Training plans for:
All-Rounder
Time Trialist
Cyclocross
Mountain Bike XC
Helping You Train Smarter
Athletica is intuitive and easy to use. The program seamlessly integrates with my training devices and computers and includes additional contextual information to provide a more complete picture of my training progress.
I am extremely happy with the improvements that I have seen in all three disciplines – I have never felt stronger and fitter than I am now!
Each workout is described in detail with specific heart rate, pace and power guidelines and once I have completed a session, it is automatically uploaded from my Garmin device. It couldn't be any easier!
The designed plan allows you to concentrate on the workout to get the best out of yourself. I have seen personal improvement in all three phases of the sport while decreasing injuries using Athletica. Athletica does the thinking for you so you can focus on the day and perform your best
I love Athletica and I compare it to the training that my coach gives me. The AI is excellent. I've referred him to the platform for coaches and I would love for him to try it out and join!
fit your training to your lifestyle,
not your life to your training