By merging expertise in the fields of exercise science, coaching, and technology, our team is driven to provide the world's most intelligent training plan ever.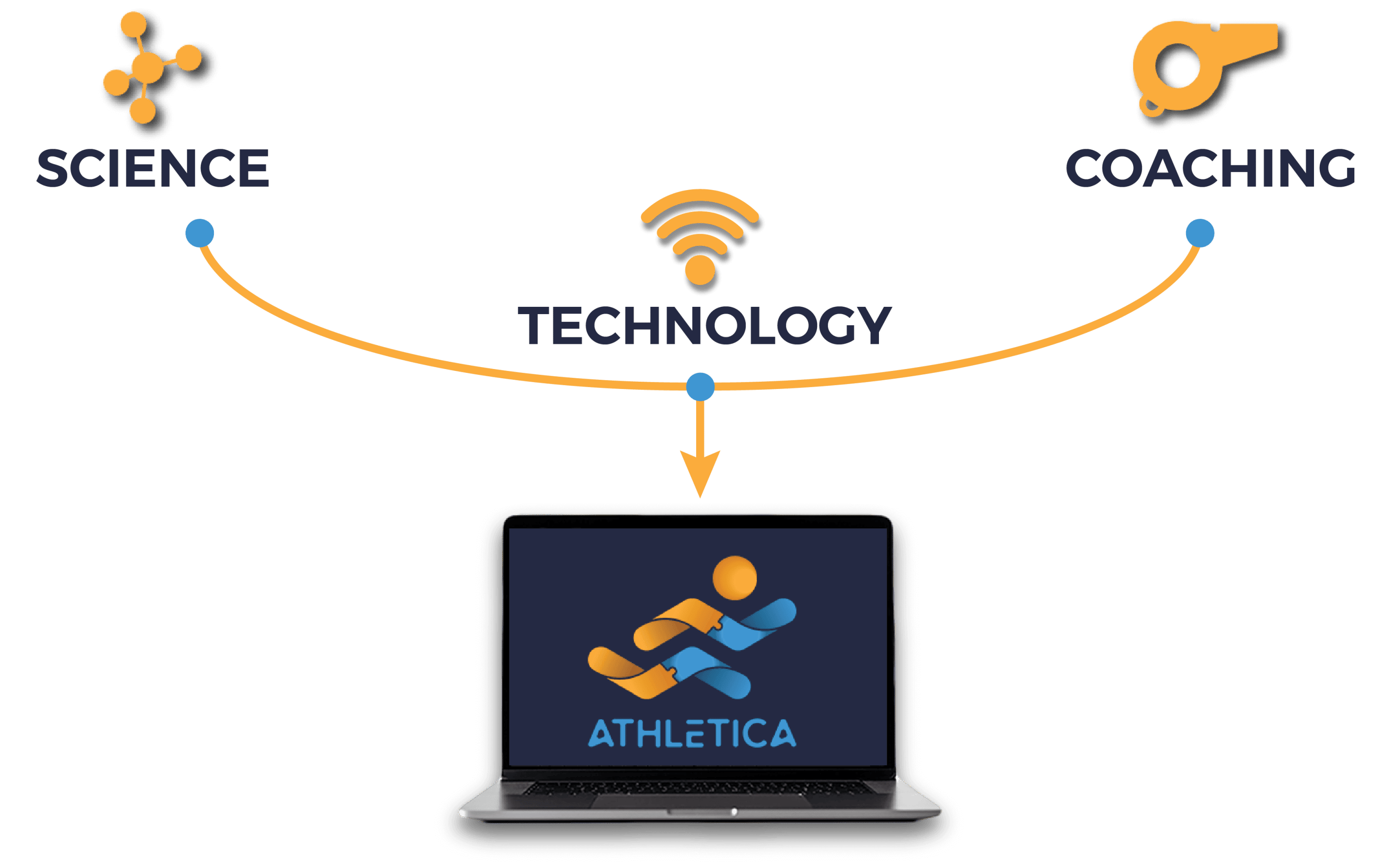 "Can we combine technology with the first principle exercise science to automate many of the heavy lifting jobs that frustrate coaches?"
In 2015, Paul openly asked this question on a podcast. Steve, a software engineer and triathlete training for the Kona Ironman was listening and believed the answer was yes. They connected, and 5 years later, alongside help from an amazingly talented team, Athletica was realized.
Our team of sport scientists, coaches, computer scientists, and mathematicians aim to help answer your most important performance question.
"What training should I do today?"