Backed by
Science.
Driven by
Passion.
Adapted for
You.
Athletica is a premium coaching plan that adapts to your current sport, fitness levels, goals, training sessions and life, allowing you to reach new levels of health and performance you never thought possible – all at an affordable price of $20/month.
Elite athlete or weekend warrior – life gets in the way of the perfect plan. Using the HIIT Science principles and adaptive training intelligence, Athletica provides a training plan, adjusted when sessions are missed, completed above or below the training that was prescribed, and tailored to changes in your daily stress levels.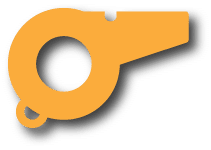 Athletica assesses your current fitness level to prescribe a detailed individualized training plan for your event, including peaks for preparatory races along the way.

Using your smart sensor, your plan is adjusted daily based on your training. The principles follow the HIIT Science guidelines using adaptive training intelligence.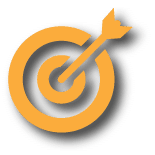 Athletica offers a personalized training plan that adapts to suit your sport, fitness level, daily fatigue, and changing physiological status so that you stay on track.
Help us Make
Athletica

Even

Better

You can help us make Athletica better and receive a discount on your monthly Athletica coaching membership.